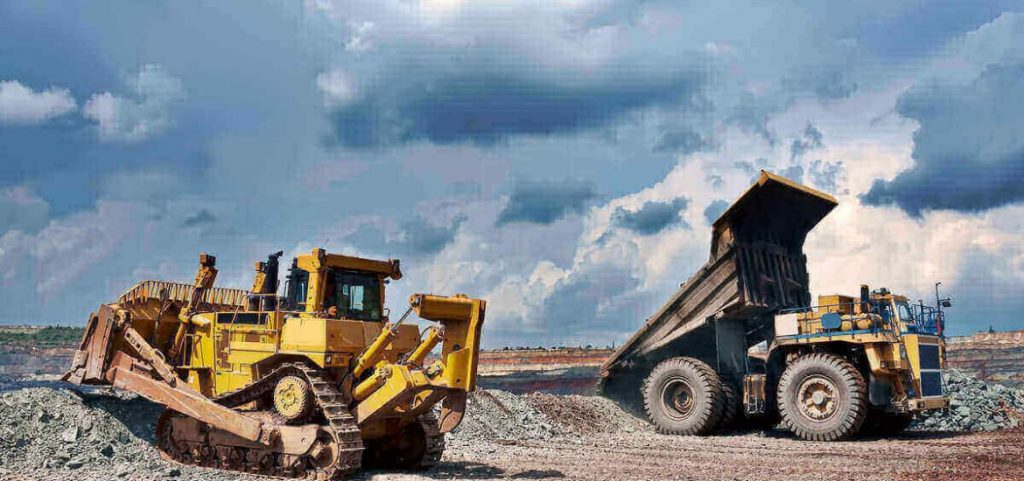 As a design-builder, general contractor, construction manager, and full service hospitality provider, we won't compromise when it comes to quality or safety. We've worked in all 50 states and several countries, and are ready to deliver wherever the job takes us. We specialize in the design and construction of hotels, vacation rentals but also anything related to the hospitality industry, we are experts in mold remediation, fire and water damages, smoke damages and professional cleaning services. Our professional cleaning crew will turn your short term rental units over rapidly with our full time cleaner staff. We also provide the most competitive rates in the cleaning industry with our professionally trained cleaners always showing on time and reliable. We at HSC want to be your go to company for all your hospitality needs!
Our construction team is made up of more than 14 dedicated professionals who bring the latest advances in construction and hospitality services to every project. Our commitment to quality and extensive warranty support have led to long-term relationships and repeat business from clients in a variety of markets.
It doesn't matter if it's a leading-edge Hotel or a small short term rental, our construction and service team seamlessly works with others to deliver facilities that meet or exceed expectations.