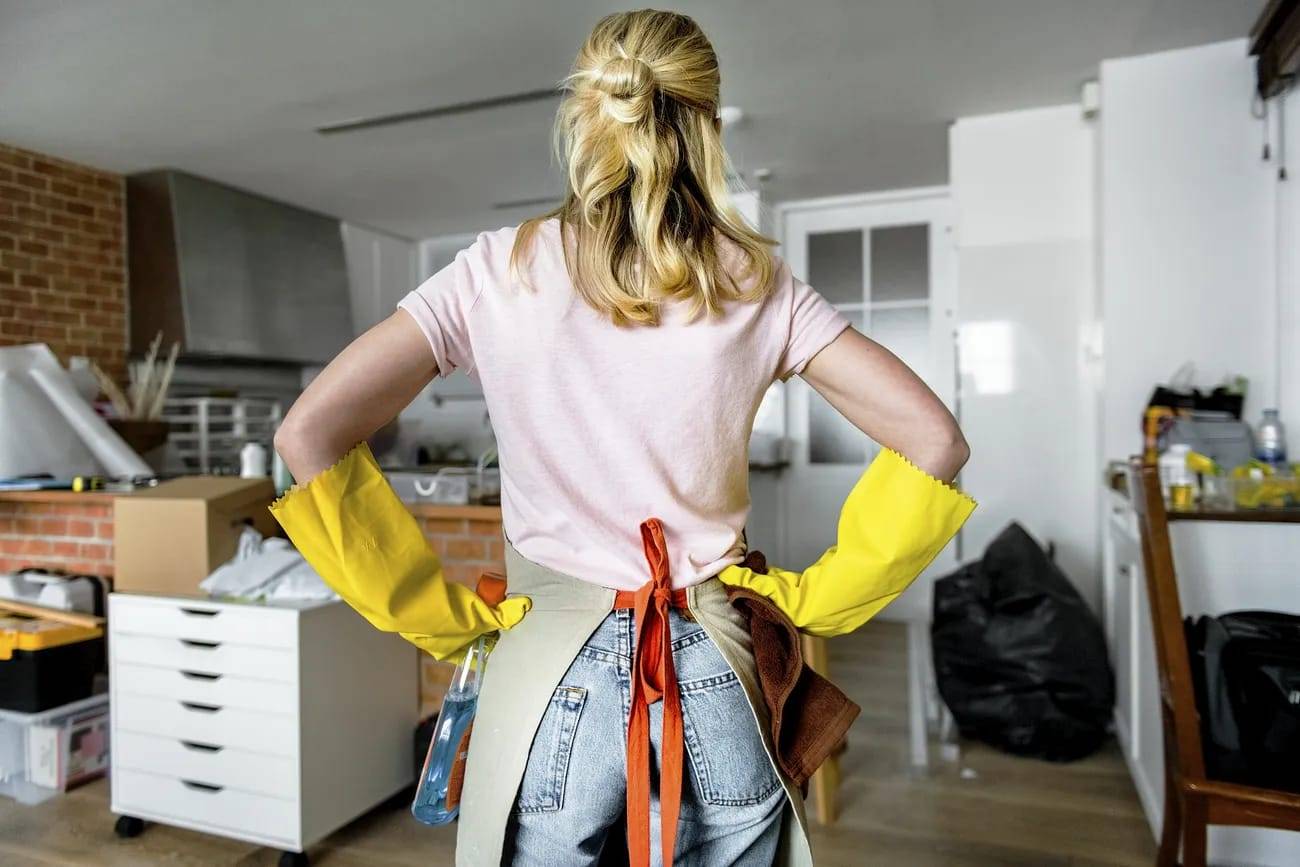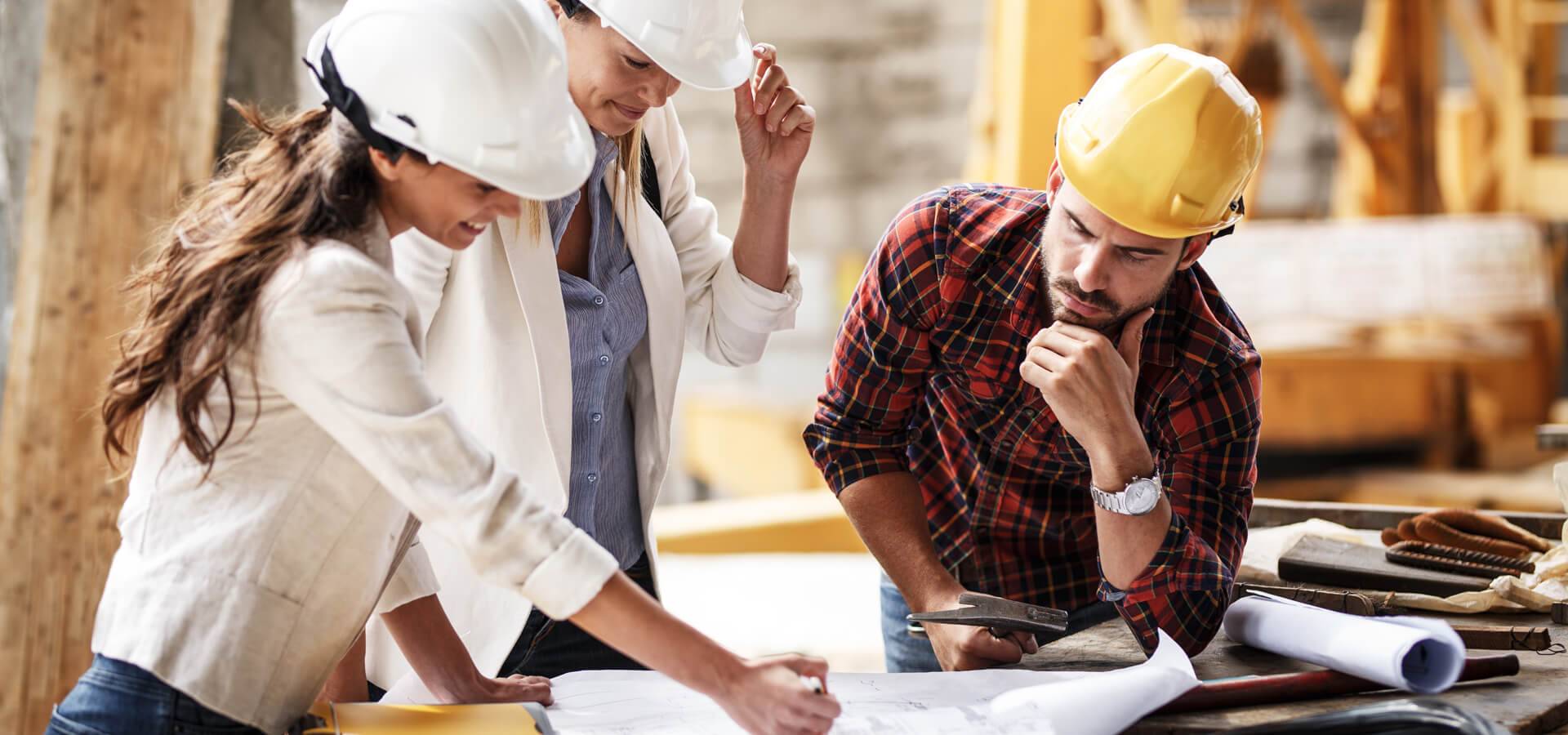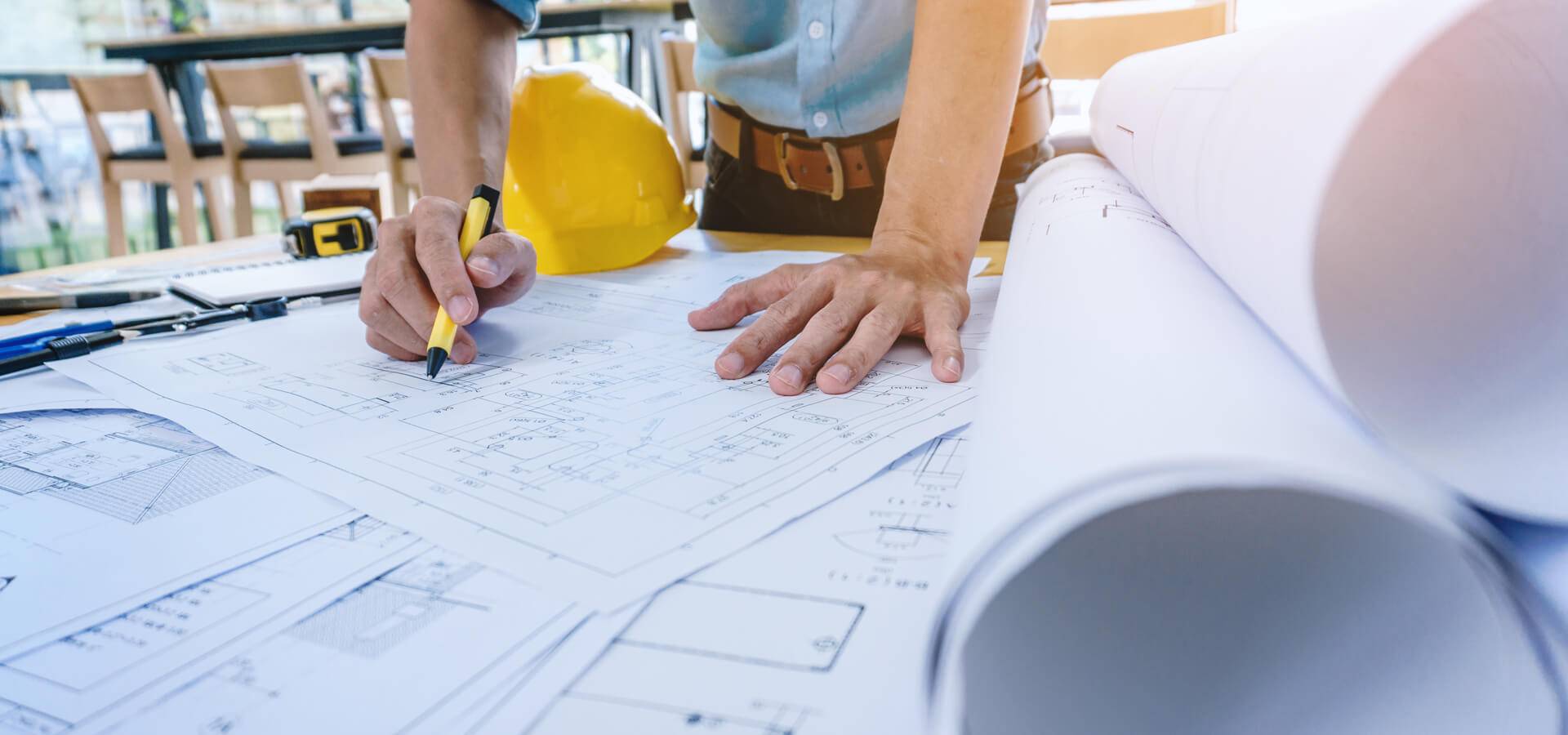 Full 1
PROFESSIONAL CLEANING SERVICES
EMERGENCY DISASTER CLEANING
FURNITURE REFURBISHING
& CONSTRUCTION SERVICS

Full 2
PROFESSIONAL CLEANING SERVICES
EMERGENCY DISASTER CLEANING
FURNITURE REFURBISHING
& CONSTRUCTION SERVICS

Full 3
PROFESSIONAL CLEANING SERVICES
EMERGENCY DISASTER CLEANING
FURNITURE REFURBISHING
& CONSTRUCTION SERVICS

Renovation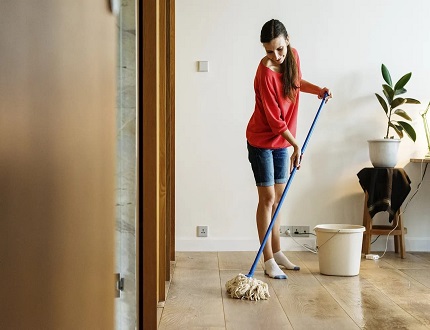 Professional Cleaning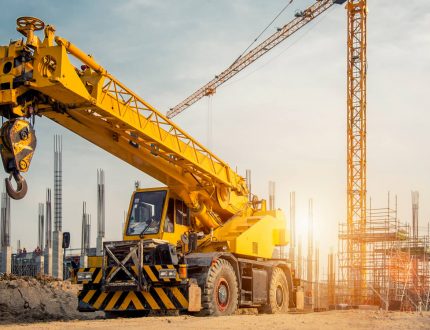 Remodeling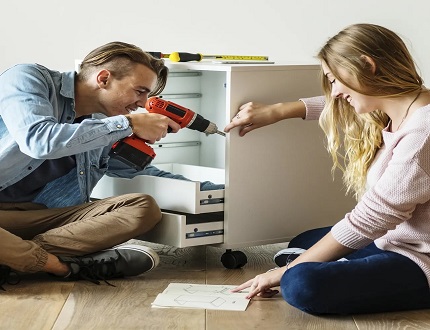 Furniture Refurbishment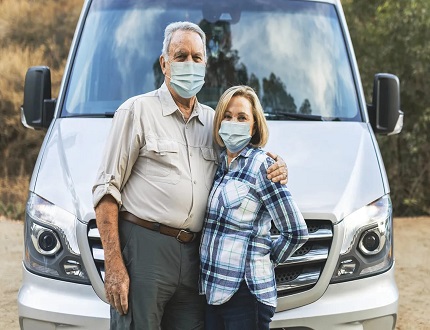 Vacation Rental Business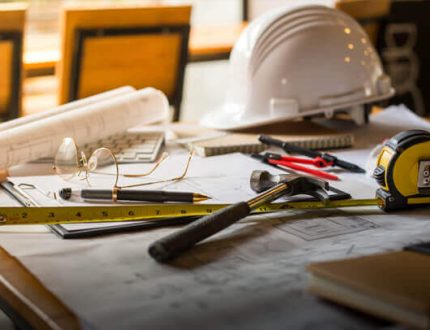 Environmental Remediation Services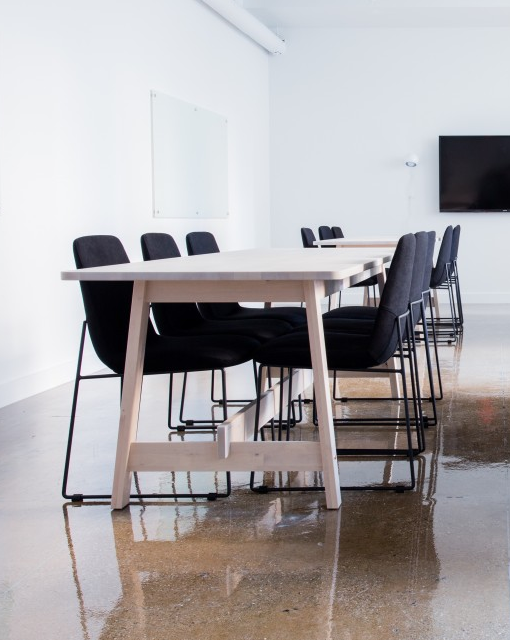 We are the leaders in professional cleaning, emergency property repairs or cleanings servicing the broward county areas in Florida. We are honest and you can depend on us when we commit to your needs.

What our Clients say
About us
We use hollywood home cleaning & repairs constantly, they service all our Airbnb short term rental listings, they are punctual, reliable and they are able to handle emergency cleanings and repairs for us on weekends or short notice which is huge in our business, we would recommend them to anyone and we will keep using them!